Dark Chocolate Hot Cocoa Tin
Manna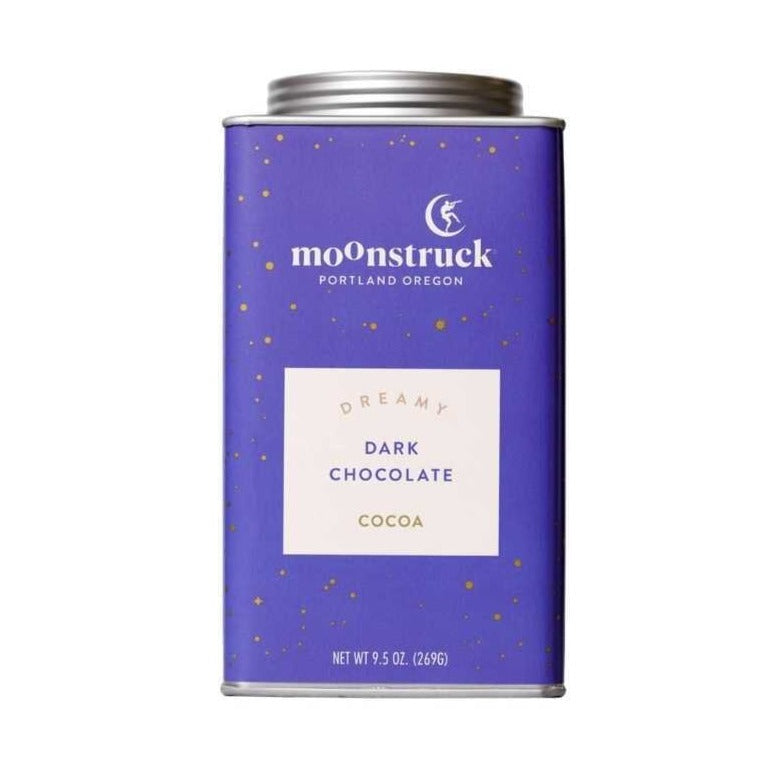 Sourced from ethical chocolate and wherever possible, fresh local ingredients from the Pacific Northwest. Made in Portland, OR, dreamt up by a master chocolatier. 
Powdered Sugar, Cocoa Powder (Dutch Process), Natural Flavor, Guar Gum.
Manufactured on shared equipment. May contain traces of milk, egg, wheat, soy, peanuts and tree nuts.