Ridged Pie Plate - Drift White
Manna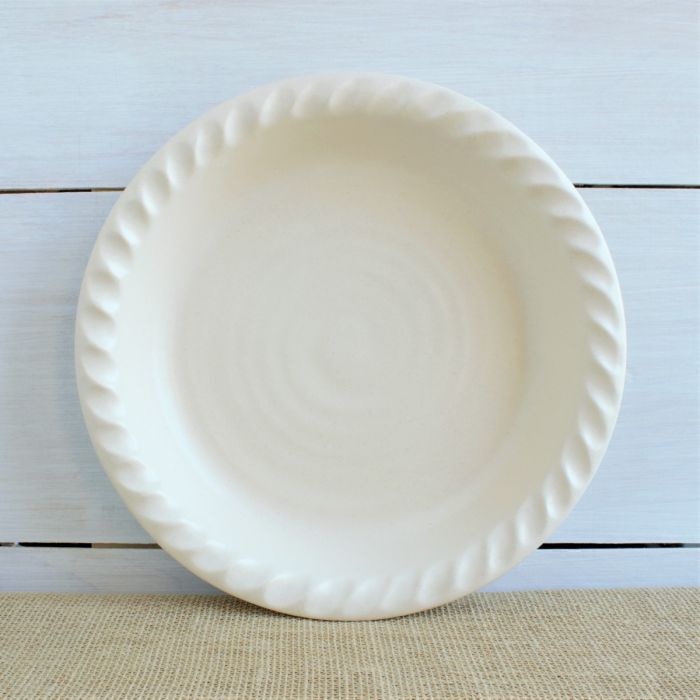 The drift white Ridges Pie Plate is a beautiful gift or addition to your baking collection. Simply elegant, this pie plate will bake all of your pies to perfection with a natural nonstick surface from the glaze. Each piece is handcrafted.
Dishwasher and microwave safe.
Dimensions: 9 x 1 in (22.9 x 2.5 cm).